Shannara Johnson
Managing Editor | Hard Assets Alliance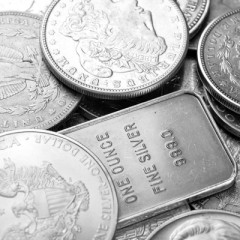 5 Reasons Why You Should Buy Silver Now
Unlike gold, physical silver is coveted for both investment purposes and industrial usage. This article explains why silver should be on every investor's radar and why now is the perfect time to load up on this precious metal.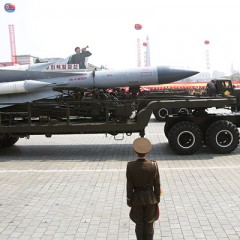 A North Korean EMP Attack: The Dark Possibility
As the tension between North Korea and the US continues to grow, the possibility of war is rapidly evolving into a probability. Now some military experts worry that an attack via EMP (electromagnetic pulse) on the US mainland might be a feasible option for Pyongyang.