Samuel Rines
Chief Economist | Avalon Advisors, LLC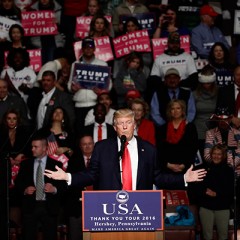 The Possibilities of Trump's US
Drawing from his business background, Trump may treat the US as a "Trump Inc." Fortunately, President-elect Trump really likes debt.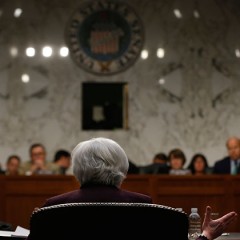 What the Fed Does Is Critical to the Entire Global Economy
The next few years are likely to test the ability of the Federal Reserve to jump a number of hurdles. With more and more political pressure of all kinds, it is difficult to see an outcome where the Fed comes through unscathed. And the way in which the Fed navigates these obstacles will determine its future.