George Friedman
Founder and Chairman of Geopolitical Futures
VIDEO: Peace in the Middle East? Possible, but Not Pretty
The entire Middle East has become increasingly unstable. Although no one wants to expend the energy or force to restabilize it, many world powers have felt compelled to enter the conflict. One country in the region could play a major role in bringing about a resolution.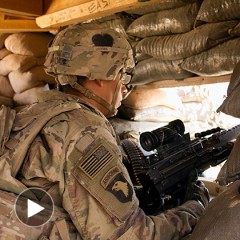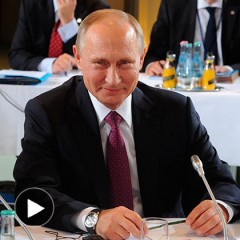 VIDEO: Russia Is Rebuilding its Buffer Zone
With oil prices plummeting, Russia's economy is in jeopardy. Its oil reserves will dry up within 18 months… and that compounds Russia's instability. Has Russia run out of options? If Russia collapses, how will that impact the rest of the world?