David Galland
Partner, Mauldin Economics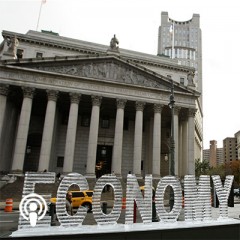 PODCAST: The Impervious Imperial Economy
Is America still an economic superpower and will she continue to be? David Galland navigates the testy waters of how the US economy is controlled and managed by a government with absolute power.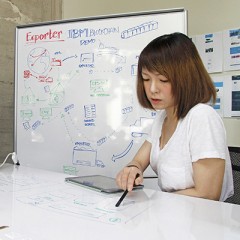 5 Industries That Blockchain Will Likely Disrupt by 2020
Today, around 80% of banks are developing their own blockchain technology. In September 2016, Barclays carried out the world's first trade transaction using blockchain. They cut a process that normally takes 7–10 days down to less than four hours.